Small and medium-sized enterprises (SMEs) are the financial backbone of South Africa; research shows that 98.5% of the county's economy is made up of SMEs, and yet they provide only 28% of all jobs. 
Previous reports conducted by the Small Business Institute (SBI) in partnership with Small Business Projects (SBP), puts the number of South African SMEs at 5.6 million, of which:
3.3 million are survivalist businesses (businesses not considered to have a potential to generate income and to provide employment).
1.7 million are micro-enterprises (businesses that employ between 0-10 full-time employees and have an annual turnover between R5m and R20m, depending on the industry).
554,000 small enterprises (businesses that employ 11-50 full-time employees and have an annual turnover of between R17m – R80m, depending on the industry).
South African entrepreneurs are fighting hard to succeed, grow and benefit our country, but the truth is that the SME failure rate far exceeds the success rate and the reason often points to lack of business finance.
Failure to fund
Access to funding has been a major stumbling block for growing businesses in South Africa. In a recent survey, only 6% of SME owners received funding from the government, 50% received funding personally from family or friends, 24% are funded by business incubators and the remaining 20% are funded by banks.
South Africa continues to be as economically fragile as it was two decades ago, with up to 70% of emerging small businesses failing within their first two years of operation.
Knowing that SMEs are the future to our country's economic growth, it's important that they're given all the tools they need to succeed. 
Financial access is critical for the growth of small and medium-sized enterprises. It allows entrepreneurs to innovate, improve efficiency, expand to new markets, and provide jobs.
Traditional funding versus alternative finance
Banks are the largest business lenders and probably the first place a business owner thinks of when he or she considers applying for a loan. The unfortunate truth is that qualifying for a bank loan can be difficult. Banks usually require strong personal and business credit scores, collateral, personal guarantee and healthy business financials. The application process alone can take anywhere from one to three months with a lengthy back-and-forth paperwork process.
While banks make it difficult to access funds quickly and efficiently, alternative finance lenders are taking rein, offering businesses funding with flexibility and fair interest rates.
Peer-to-peer funding
Investmint comes from a business accounting background with over 7 years of industry experience. We have seen the disastrous effects that a lack of running capital can have on a business. 
Slow-paying customers, long-term repayments and large purchase orders put strain on a company's cash flow.  Most businesses eventually face the problem of a lack of running capital, and if you don't have the cash flow to finance outstanding invoices and purchase orders, your business is in for a rough, if not devastating outcome.
The rise of alternative financing
Both locally and across the globe, investors are looking for alternative investment opportunities. By diversifying their portfolio, investors profit from returns that are uncorrelated with the traditional markets. 
Investmint is positioned to offer alternative investments by providing investors with the opportunity to expand their investment portfolio outside the stock market.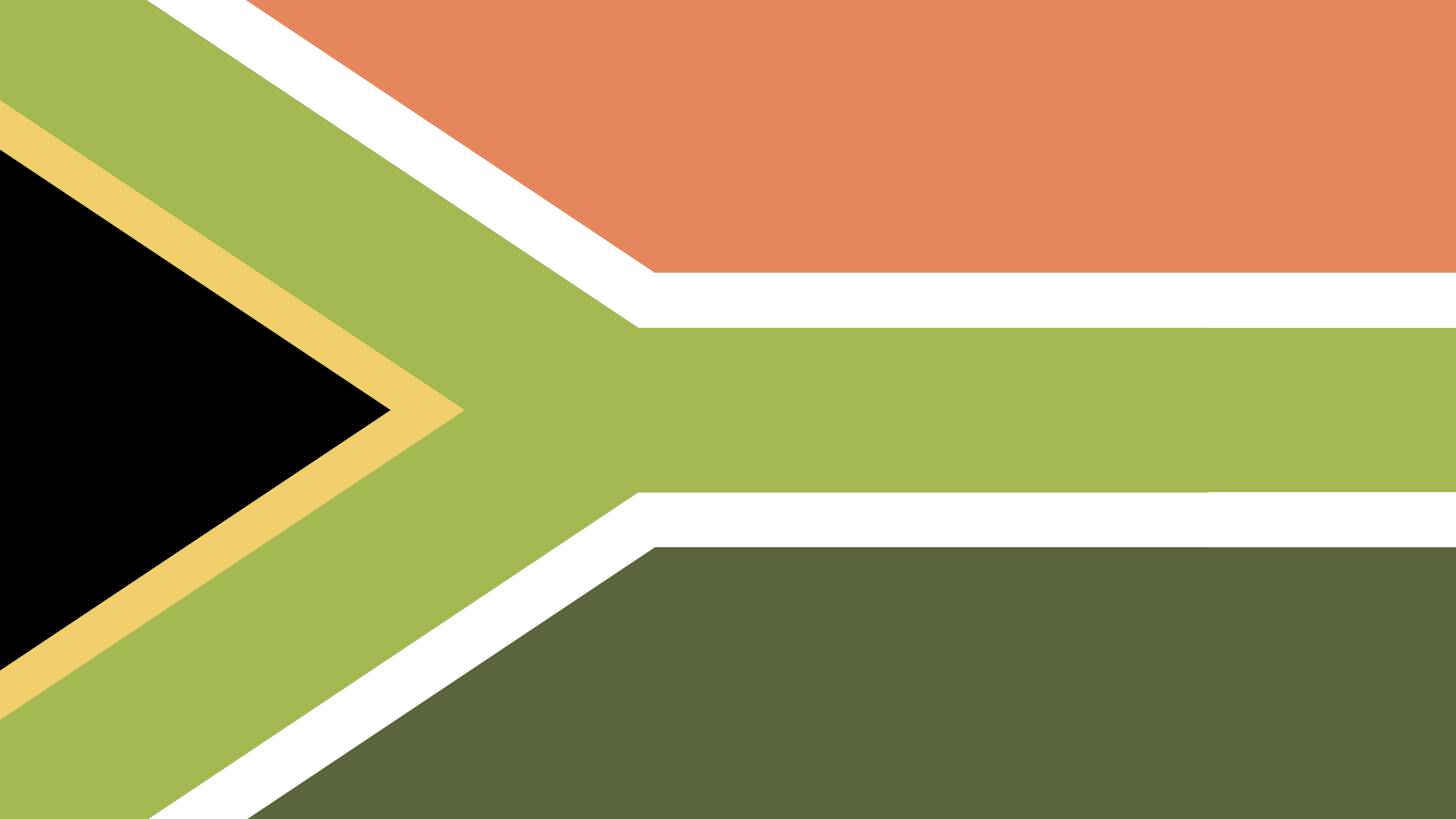 Together we can thrive
South Africa is a diverse country and our living heritage speaks for itself by promoting our cultural diversity, social cohesion, reconciliation, peace and growth as a nation. South Africans are a resilient bunch; we are hard-working-go-getting-doers, and no one can take that away from us. 
Can you imagine what we could accomplish as a nation if we were to take all these qualities and work together? We have no doubts that we could accelerate our growth as a nation and position ourselves with the tools needed to face our current economic challenges head-on.
Investmint was created as a pillar of support for businesses looking to succeed, grow and contribute towards our country's economic growth. By giving investors the opportunity to expand their portfolio and invest in South African SMEs, they are stimulating the economy and the country as a whole. 
We aim to accelerate the SME economy in South Africa by making access to funding more accommodating, efficient, and hassle-free with transparent and fair interest rates and flexible funding procedures. 
Sources:
https://businesstech.co.za/news/business/260797/the-alarming-truth-about-the-number-of-small-businesses-in-south-africa/
https://businesstech.co.za/news/business/305592/these-are-the-new-definitions-for-micro-small-and-medium-enterprises-in-south-africa/